«Northern Bel Canto»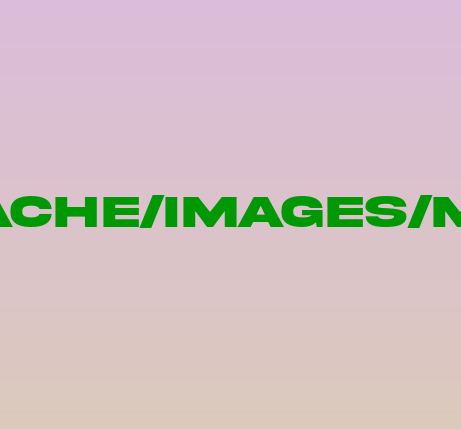 X International Choir Competition and Festival "Nothern Bel Canto". June 28-30, 2020
THE SCHEDULE OF COMPETITIONS AND CONCERTS.
28 June 2020

Opening of the IX International festival-contest «Northern Bel Canto»
The Competition. All choirs, all categories.
(St Petersburg Musical Pedagogical College, 1, Voskova str.)19:00 Concert of spiritual music
(St. Mary's Evangelical Lutherun Church. B. Konushennaia st., 8A)
29 June 2020
Concert of spiritual music
30 June 2020
Gala Concert. The Best Perfomances of the Festival.
Award Ceremony
(Sts. Paul &Peter Cathedral, 20-22, Nevsky pr.)
Conditions of Participation